Norlang Auto Repair Langley
Norlang Auto has been proudly serving Langley and the Lower Mainland as a dealership alternative auto repair centre for both domestic and imported automobiles since 1998. Our dedicated service advisor team will exceed your expectations time after time. We have developed an expert team of professional technicians that are equipped to handle an array of complex factory-level repairs. We are here to ensure that your vehicle is performing at its very best.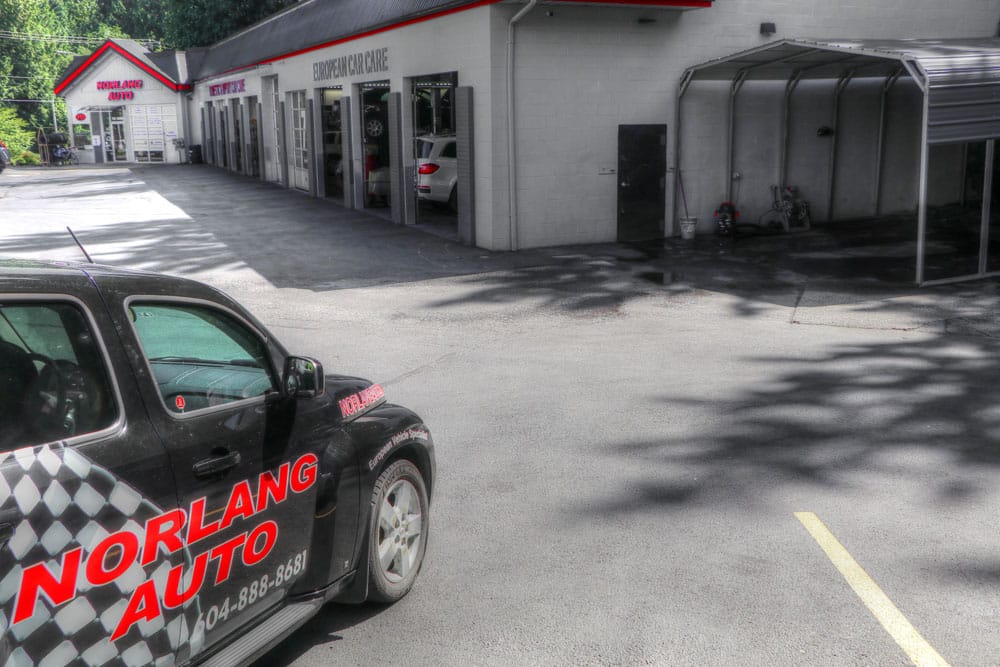 The Norlang Auto Team
Norlang Auto's team members are constantly striving to further their education. They attend ongoing training in order to meet a level of quality service that we take pride in every day. We are active members of numerous international organizations and have certifications from professional associations. We believe ongoing training is absolutely necessary for understanding the complex science and technology that goes into the modern, highly sophisticated European automobile. Problem-solving is our expertise and we are happy to service even the most technical of problems to ensure that you and your vehicle are getting the top-quality service that you deserve.
Norlang Auto's team members also have a vested interest in our local community and have always endeavored to be active and responsible citizens. Consequently, our team never misses the opportunity to participate in community events and go out of their way to help those less fortunate.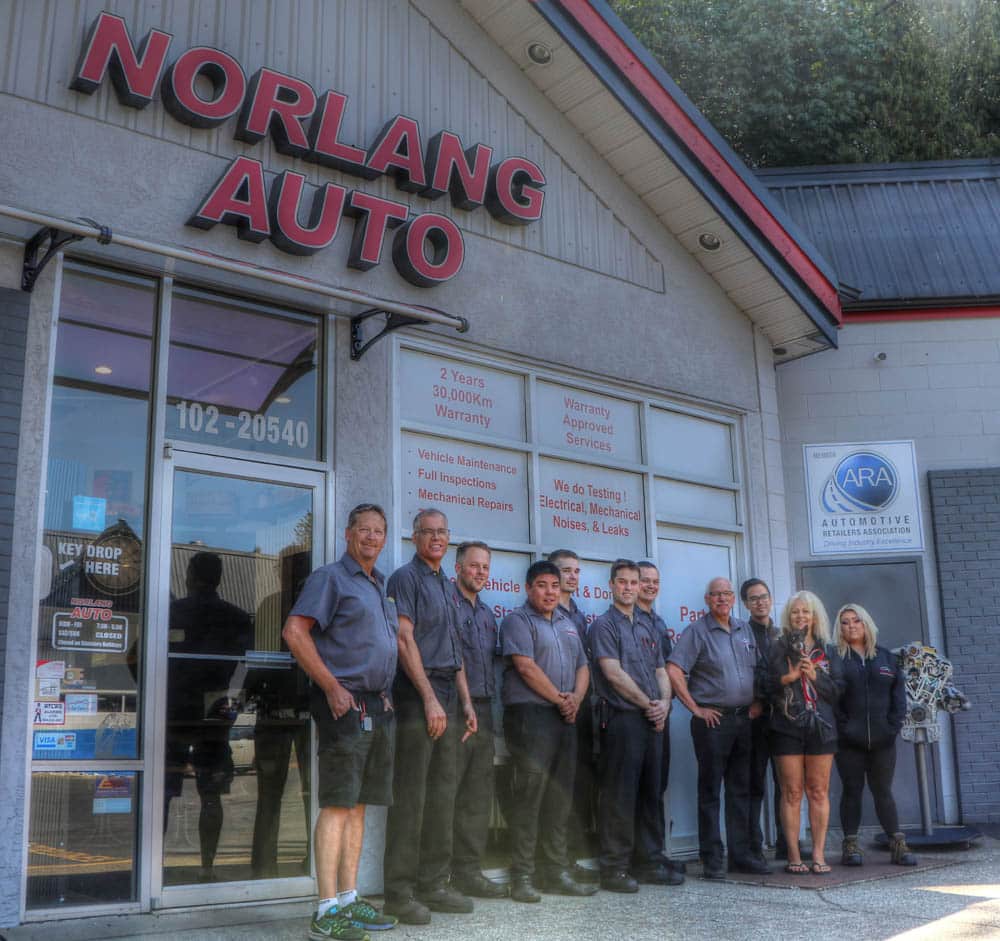 What's more, as a responsible organization, Norlang Auto is committed to being a "Green Garage" so try to minimize the environmental impact resulting from any activity which takes place at Norlang Auto. This means recycling everything we possibly can and choosing to use environmentally friendly products.
If you'd like to find out more about us, you can call us at 604-337-1515, book an appointment online or visit us at our conveniently located auto repair centre in Langley.
HOURS OF OPERATION
Mon – Fri: 7:30am – 5:30pm
Sat & Sun: (Closed)
NORLANG AUTO
Phone: 604-337-1515
102 – 20540 88TH AVE
LANGLEY, BC V1M 2Y6
CONTACT US
CUSTOMER REVIEWS
"I experienced an excellent and professional service. I highly recommend Norlang Auto Repair in Langley."
Grace Kelly Santos